LHP Hotels
HOSPITALITY
ENJOYMENT FOR THE EYES AND FOR THE MIND
Stylish, modern materials abound throughout every LHP establishment. Bold contrasting black & white, leather, chrome finishes, captivating room fragrances... This is LHP HOTELS style: modern, yet capable of enveloping you in unrivalled warmth and comfort.

IT'S ALL ABOUT THE GUEST
This is the LHP HOTELS philosophy, and what we strive towards every single day. High-end hotels and apartments in Italy's most beautiful towns and cities, where what inspires us daily is you.

CUSTOM FACILITIES
At LHP, our guests are at the heart of everything we do. And every guest is different, every guest wants something unique from their holiday experience. That's why, at every LHP HOTELS establishment, a professional, passionate, proactive team awaits, ready to adapt every detail and every facility to you, just the way you want it.
Special Offers
Discover the offers dedicated to you!
Discover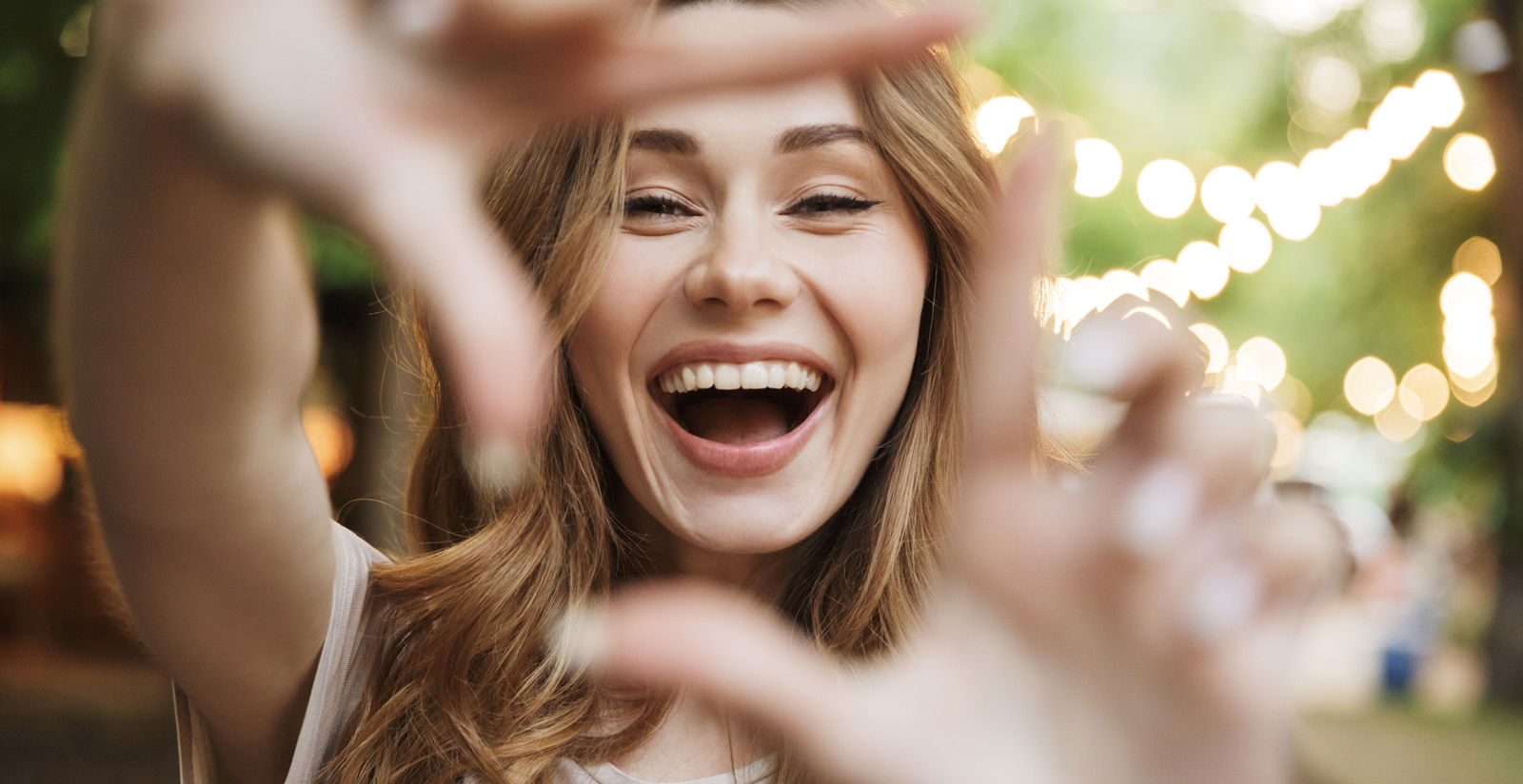 Follow us on Instagram
@lhp_hotels