LHP Hotels
Florence Events
Florence offers a rich schedule of of concerts, exhibitions, vernissages and events, day or evening, all year round. Make the most of one of the events on offer in Florence over the coming months, and book your stay at the Hotel River & Spa.
Free Shuttle Bus for Pitti Events
During the Pitti Uomo, Pitti Bimbi and Pitti Filati fashion events, a free daily shuttle bus is available, which stops right outside the hotel.
Special Offers
Discover the offers dedicated to you!
Discover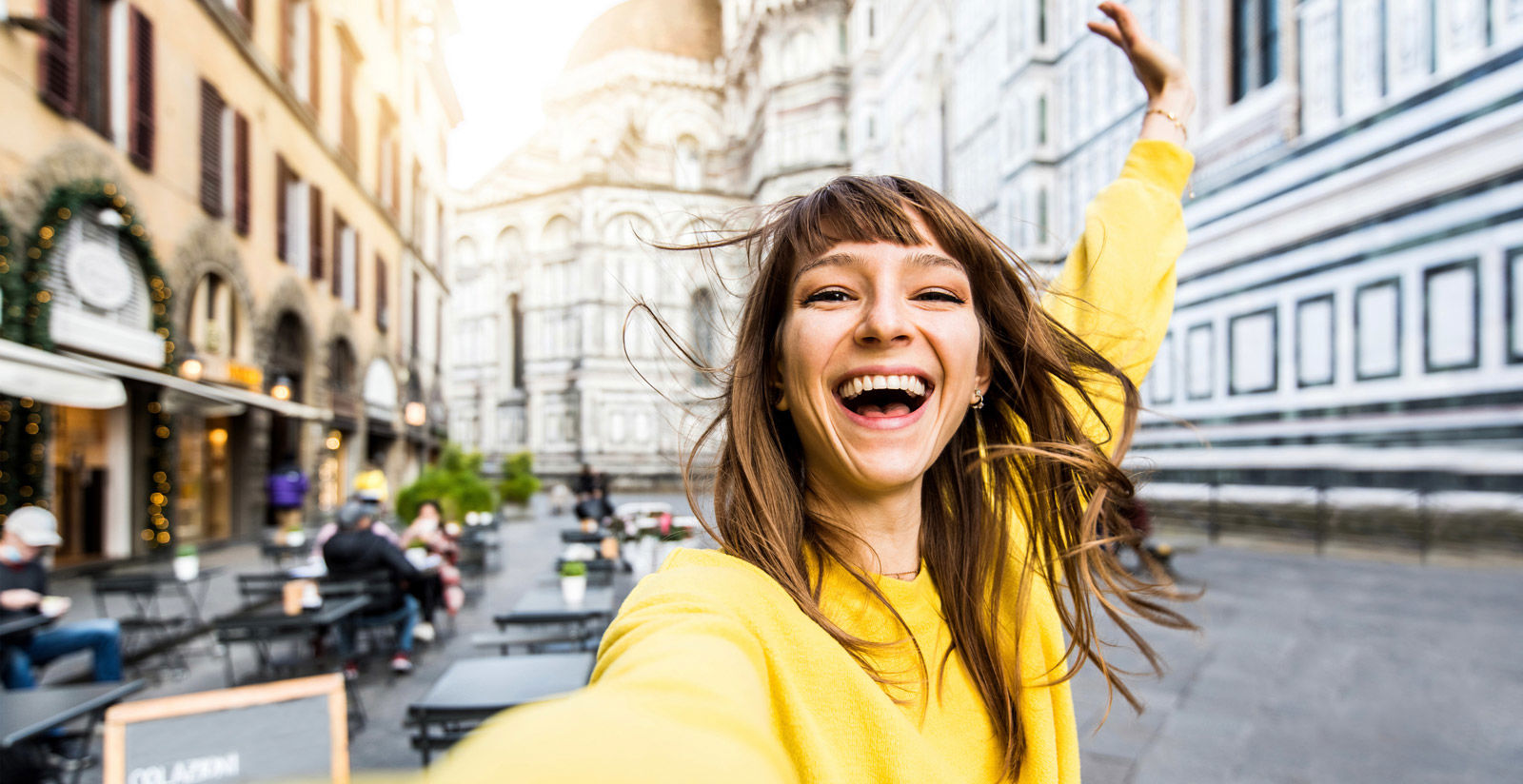 Follow us on Instagram
@lhp_hotels