LHP Hotels
Junior Suites
Arno View
The harmonious contrast between classic romanticism and contemporary design makes the River Hotel & Spa's new Junior Suites something truly unique, offering a stunning views of the River Arno and the hills surrounding Florence.

High-end, modern furniture and light oak flooring meet extraordinary unique ceilings, coffered and frescoed, which exude all the timeless elegance of Florence's late nineteenth century noble homes.
Our Services
What we have to offer
Our endowments
Coffee break with homemade cakes and delicious snacks
Room service upon request
Air conditioning or heating (depending on season)
Original coffered or frescoed ceilings
Round glass and steel tables with 2 chairs
Desk and chest of drawers
Orientable magnifying mirror
Special Offers
Discover the offers dedicated to you!
Discover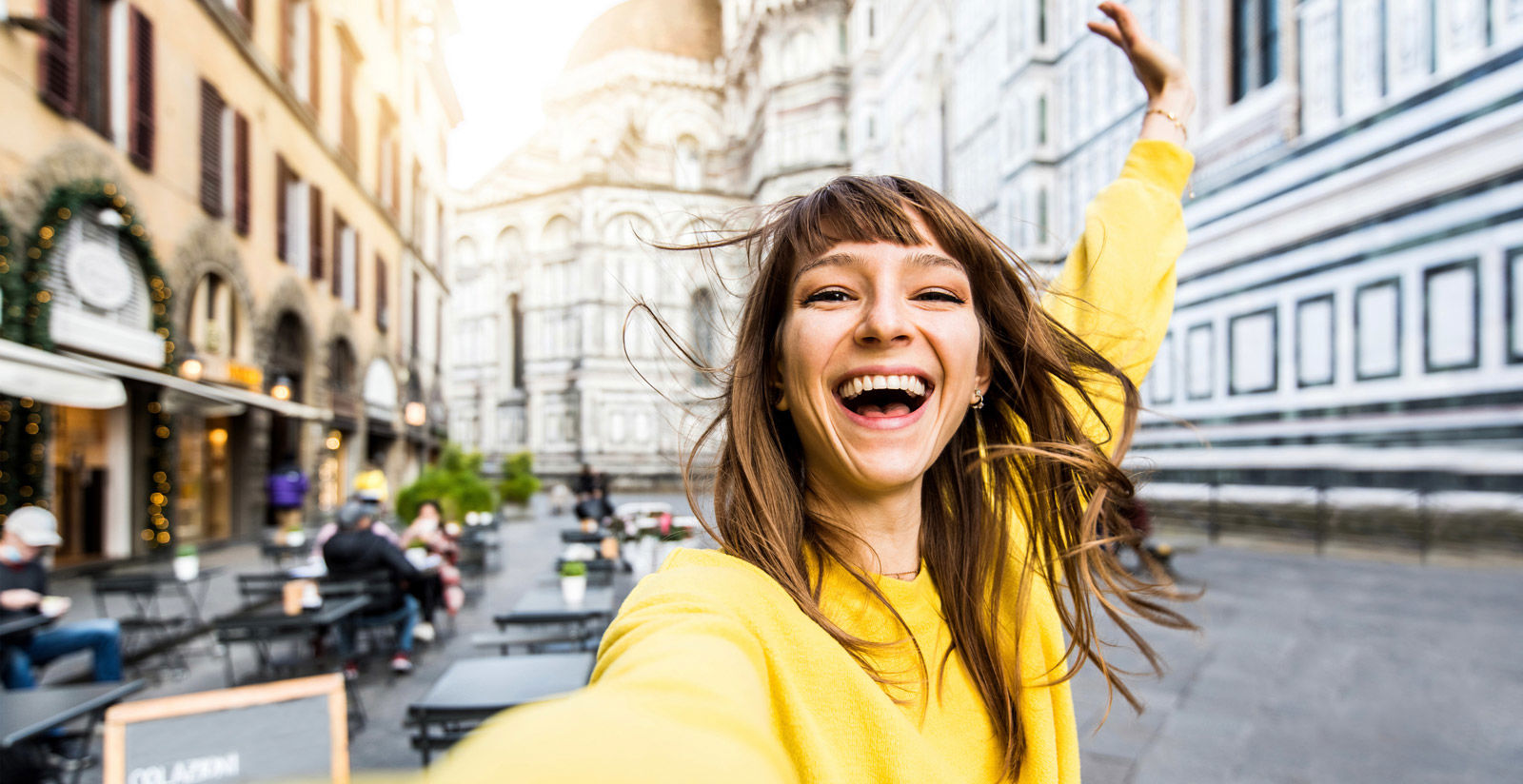 Follow us on Instagram
@lhp_hotels