LHP Hotels
Cancellation policy
We kindly ask You to arrive a few minutes before the time of Your appointment in order to respect the punctuality of the treatment sessions.
In case of delay, the time of Your treatment will have to be shortened by the duration of Your delay out of respect for the following clients.
If You are unable to attend, we ask that You kindly cancel Your appointment at least 6 hours in advance.
In case of cancellation of an appointment less than 6 hours in advance or in case of no-show at the appointment, the cost will be considered as definitively lost and will not be refunded.

No exceptions will be accepted.
Special Offers
Discover the offers dedicated to you!
Discover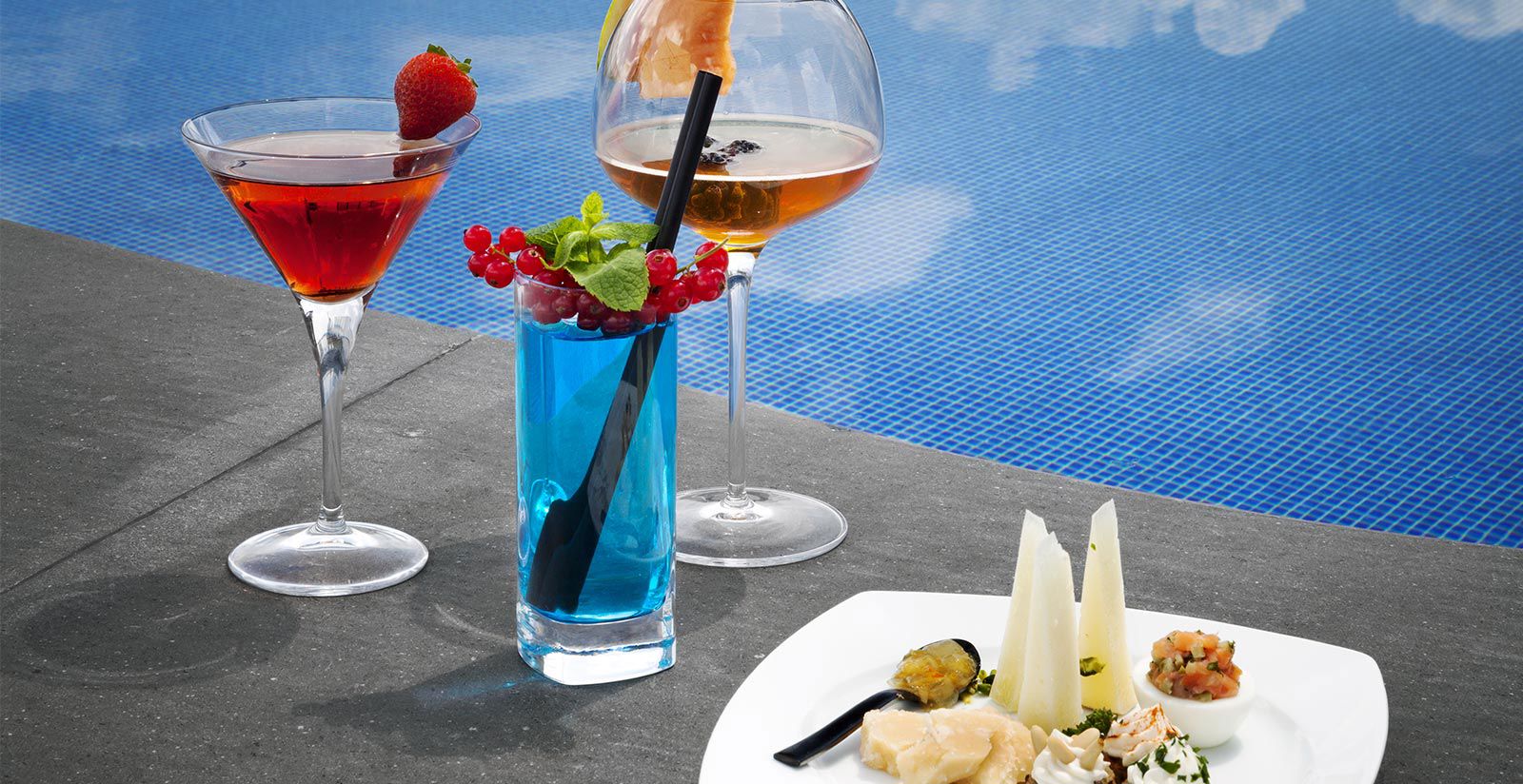 Follow us on Instagram
@lhp_hotels