LHP Hotels
Frequentely asked questions
Do you have some doubts?
Here you might find answers to the questions that are puzzling you and those most brought to our attention by our guests.
WHY IS IT BETTER TO BOOK ON THIS OFFICIAL WEBSITE INSTEAD OF ANOTHER ONLINE ONE SUCH AS BOOKING OR EXPEDIA?
Why on this official website: You will have access to offers and exclusive rates. You will be entitled to an exclusive 10% discount to the spa or restaurant. Booking is always easy and secure. You will enjoy direct contact with our staff. You will not be charged any supplemental cost.
WHEN IS CHECK-IN AND CHECK-OUT?
Check-in begins at 14.00 (2pm); check-out is within 11.00am. If you wish, on your check-out day you can leave, at the front desk, your baggage so that you might be free to visit Montecatini or enjoy one last thermal bath treatment.
WHAT CREDIT CARDS ARE ACCEPTED?
Visa, Mastercard, Amex and Diners.
WHAT ARE THE CANCELLATION TERMS?
Cancellation is costless if made within three days of arrival. For late cancellations or in the case of a missed arrival, the hotel reserves the right to charge the cost of the first night. For cancellations beyond three nights the applied charge will be 30% of the cost of the canceled nights. In case of an ahead-of-time departure, a charge of 50% of the cost of the canceled nights will be levied.

Terms of specified cancellations will be applied preferential rates, offers and packages. We kindly ask you to always verify these terms during your booking process.
DO YOU OFFER WI-FI CONNECTION?
Complimentary Wi-Fi connection is located in all rooms and in the common areas.
Parking is simple. At the front of the hotel, in the streets, parking spaces are available at a cost of €3.05 per day. Tickets can be bought at the hotel's front desk. If you prefer a 24/7 well-guarded garage, we have made arrangements with a garage near the hotel at a cost of €20.00 per day including valet service.
DO YOU OFFER HALF-BOARD AND/OR FULL BOARD?
This arrangement is possible at our Restaurant Francy.
We can accommodate small dogs at a cost of € 15.00 per night
Special Offers
Discover the offers dedicated to you!
Discover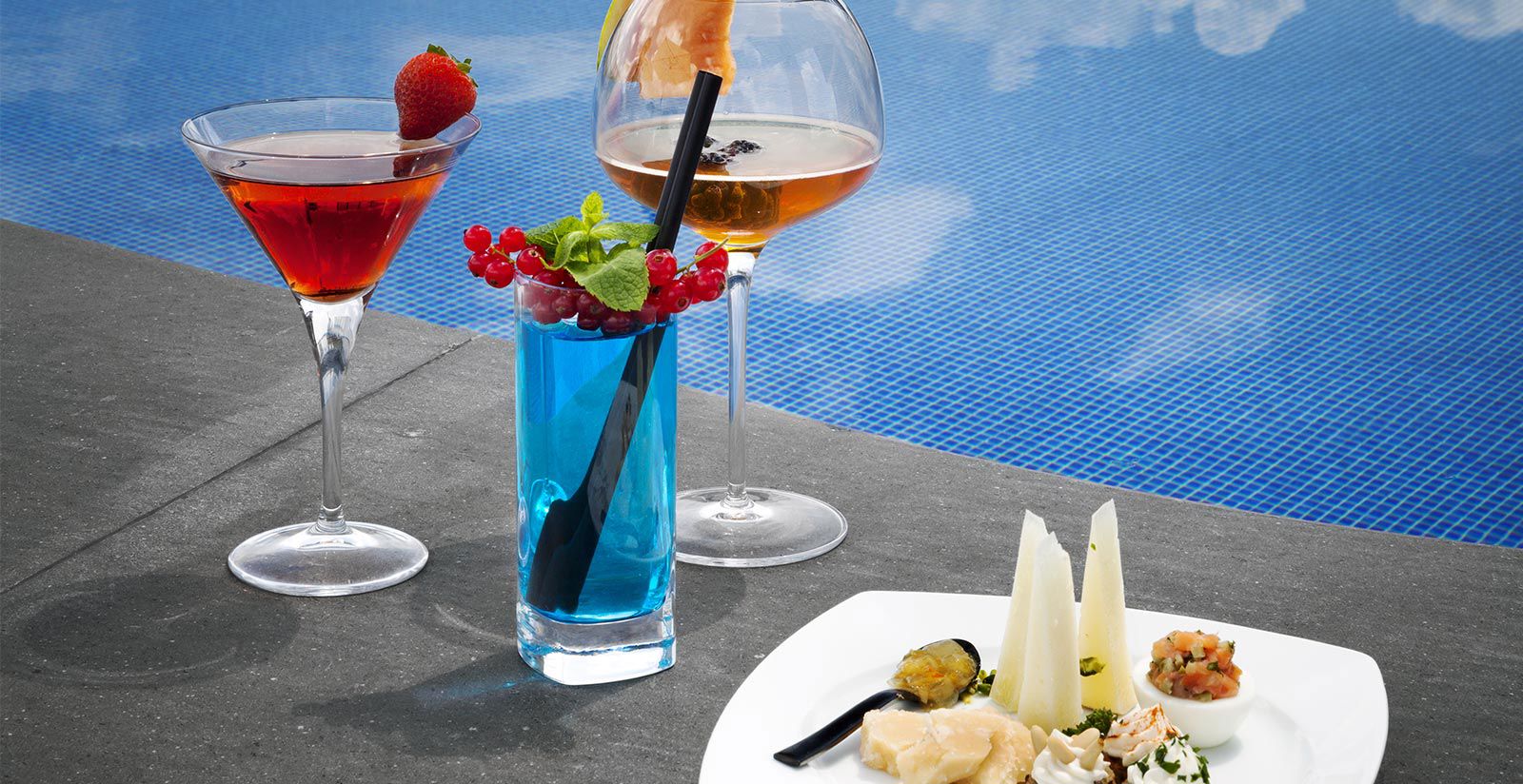 Follow us on Instagram
@lhp_hotels