LHP Hotels
Other Services
Our receptionists and concierge will be happy to listen to your requests and help you plan the best possible stay in the hotel.
Our goal is to guide you in creating your dream holiday, so take our advice.
THERMAL MEDICAL EXAMINATION
RUSSIAN INTERPRETER SERVICE
COLUMN FOR ELECTRIC CHARGING OF CARS (WITH A FEE)
Special Offers
Discover the offers dedicated to you!
Discover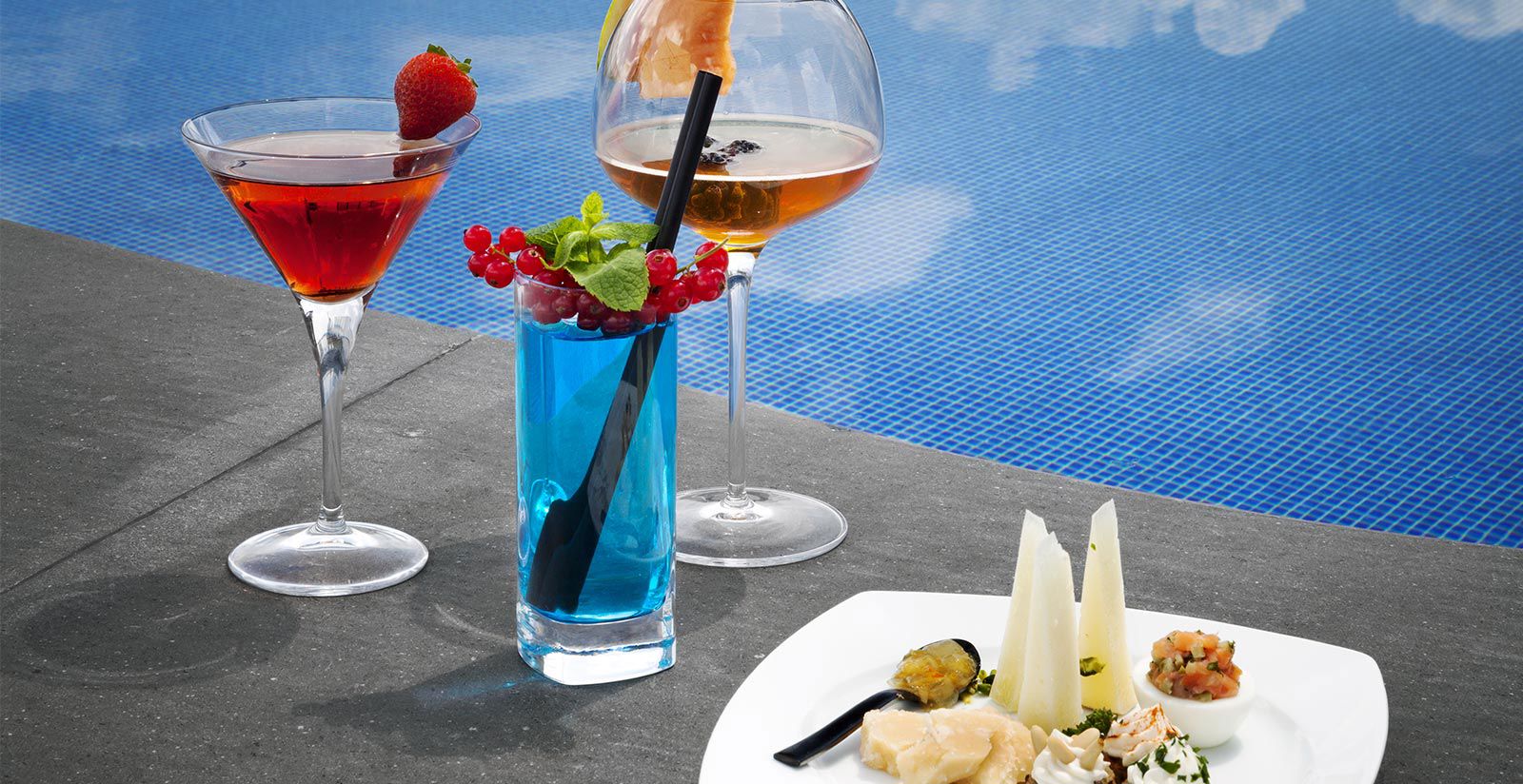 Follow us on Instagram
@lhp_hotels