LHP Hotels
Deluxe Room
Modernity of styles and fine finishes
Absolute design is also featured in the Deluxe Rooms at the Napoli Palace & Spa. Featuring modern-style furnishings, the Deluxe Rooms feature contemporary design elements, including the Suzie Wong bed by Poltrona Frau. They also have large bathrooms with showers, covered in beige marble, and a small balcony with light blue LEDs, elements that make them unique. Finally, the Deluxe rooms are equipped with the most modern and comfortable amenities, which will help make your stay at Napoli Palace & SPA unique and unforgettable.
Our Services
What we have to offer
Our endowments
Electronic smoke detector
Marble bathroom with shower
Swivelling magnifying mirror
Suzie Wong bed by Poltrona Frau
Special Offers
Discover the offers dedicated to you!
Discover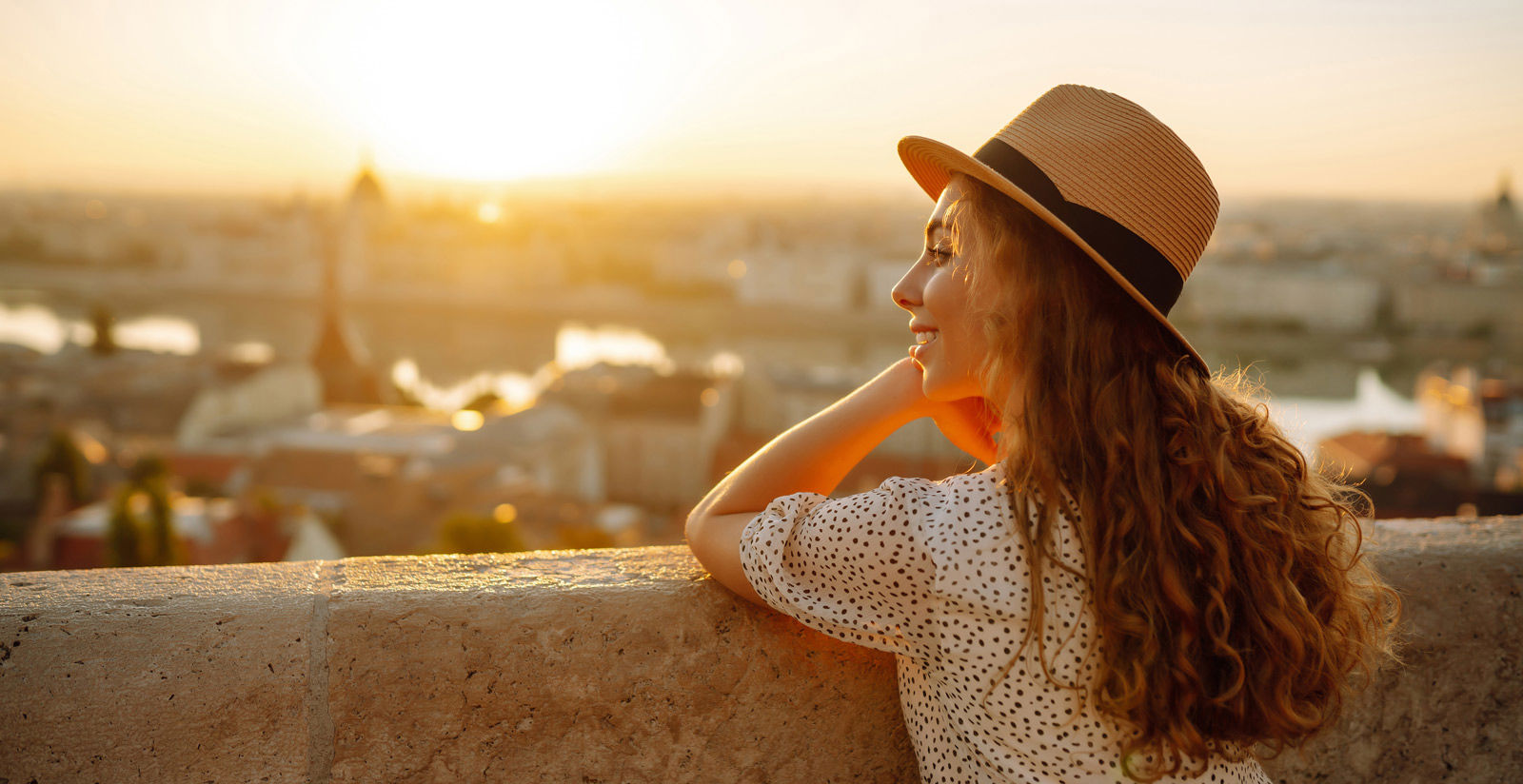 Follow us on Instagram
@lhp_hotels