LHP Hotels
Suite Angioino
A temple of luxury
The ultimate in luxury at Hotel Napoli Palace & Spa: Suite Angioino. With a name echoing the nobility of the Counts and Dukes of Anjou, the namesake suite is ideal for a relaxing interlude in the vital and energetic city of Naples. Suite Angioino's luxury formula consists of a king-size double bed with a Volare canopy by Poltrona Frau, a sofa, table and chairs, prominent design elements, a Turkish bath, sauna, sensory shower and whirlpool tub. You will also have daily access to the Wellness Trail at our Vesuvian Spa. You will wish you could live in this suite.
Our Services
What we have to offer
Our endowments
Electronic smoke detector
Marble bathroom with shower
Swivelling magnifying mirror
Volare bed by Poltrona Frau
Sauna, Turkish bath, experience shower
Jacuzzi whirlpool with wall mirrors
Ren bookcase by Poltrona Frau
Massimosistema leather sofa by Poltrona Frau
Special Offers
Discover the offers dedicated to you!
Discover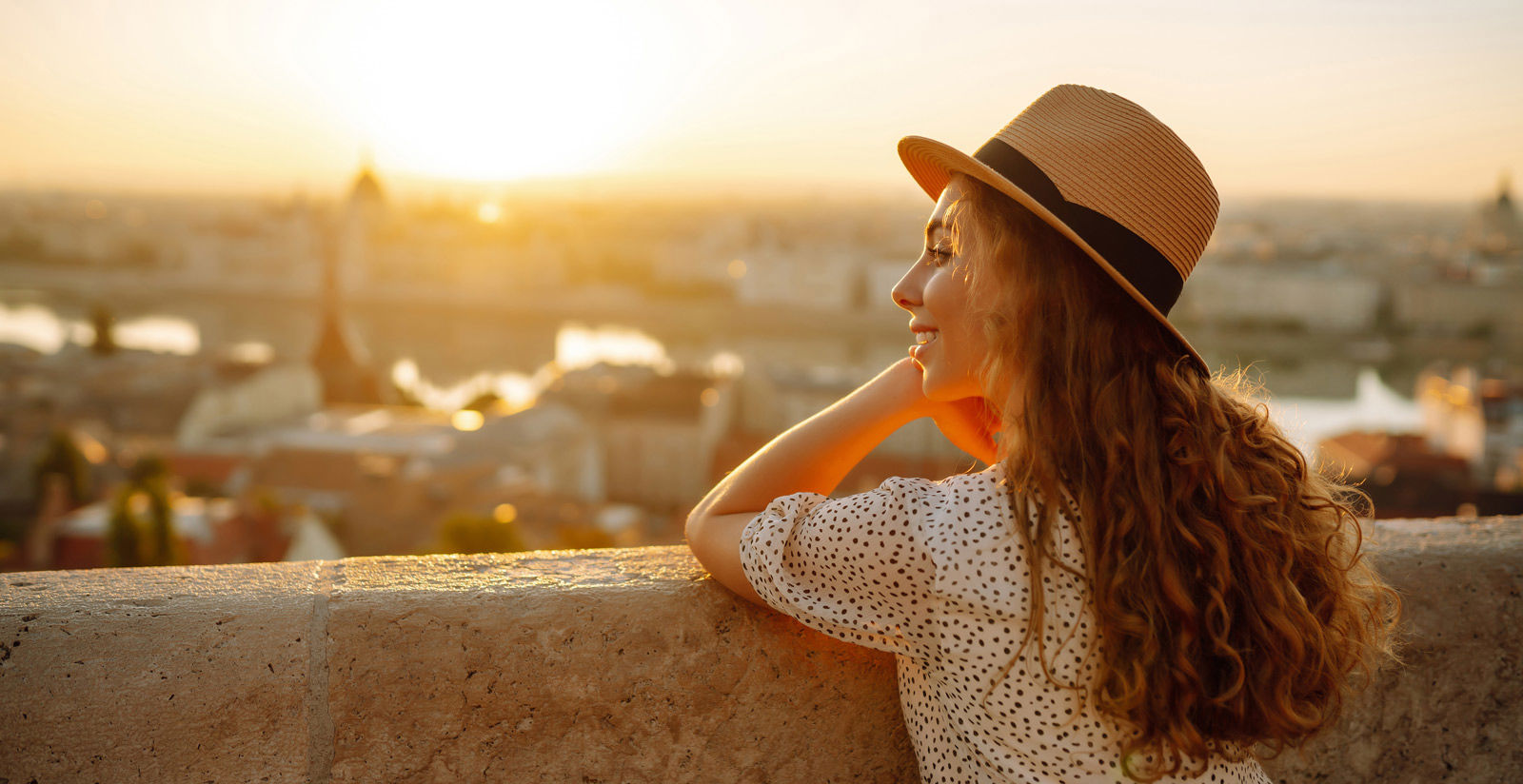 Follow us on Instagram
@lhp_hotels