LHP Hotels
F.A.Q
WHY IS IT BETTER TO BOOK ON THIS OFFICIAL WEBSITE RATHER THAN ON ANOTHER SUCH AS BOOKING OR EXPEDIA?

- On our official website, you will have access to exclusive offers and prices
- Your booking is always easy and entirely secure
- You will enjoy that personal touch talking directly with our staff
- You will not incur any additional charges
In this section,
you will be able to find the right answer
to the many questions that are most frequently asked by our guests.
WHEN IS CHECK-IN AND CHECK-OUT?
Check-in begins at 15.00 (3pm); check-out is made before 12.00pm. If you so wish, on your check-out day you can leave your baggage at our front desk where it will be kept safe while you are enjoying your last hours in Santa Margherita Ligure.
WHAT CREDIT CARDS DO YOU ACCEPT?
We accept VISA, MASTERCARD, AMEX and DINERS.
WHAT ARE YOUR CANCELLATION TERMS?
For prepaid non-refundable rate:
100% on total reservation in case of cancellation or non-arrival.

For Pay Later rate:
100% No show penalty; free cancellation up to 3:00 p.m. the day before arrival date. 100% penalty for cancellations made after 3:00 p.m. the day before the arrival date.
DO YOU HAVE WI-FI CONNECTION?
Yes. We have complimentary speedy Wi-Fi connection throughout the hotel premises.
In the area of the hotel public parking is available with a charge of €2.50 per hour from 08:00am to 23:00 (11pm). Private parking is also available. 50 metres from the hotel, you may park for a cost of €25.00/€30.00 per day. This includes pick-up and delivery of your car. Garage facilities are also at your disposition upon request.
DO YOU SERVE GLUTEN-FREE MEALS?
Yes. Upon request, we will prepare gluten-free breakfasts.
DO YOU ACCOMODATE ANIMALS?
We welcome small-sized animals at a cost of €30.00 per nights.
Do you plan trips and excursions for your guests?
Yes. Upon request we arrange personalized trips and excursions to all parts of the Ligurian Riviera. From Easter to the end of October, we plan boat excursions to Portofino, to the Portofino park, to Cinque Terre, to Camogli and to San Fruttuoso.
Special Offers
Discover the offers dedicated to you!
Discover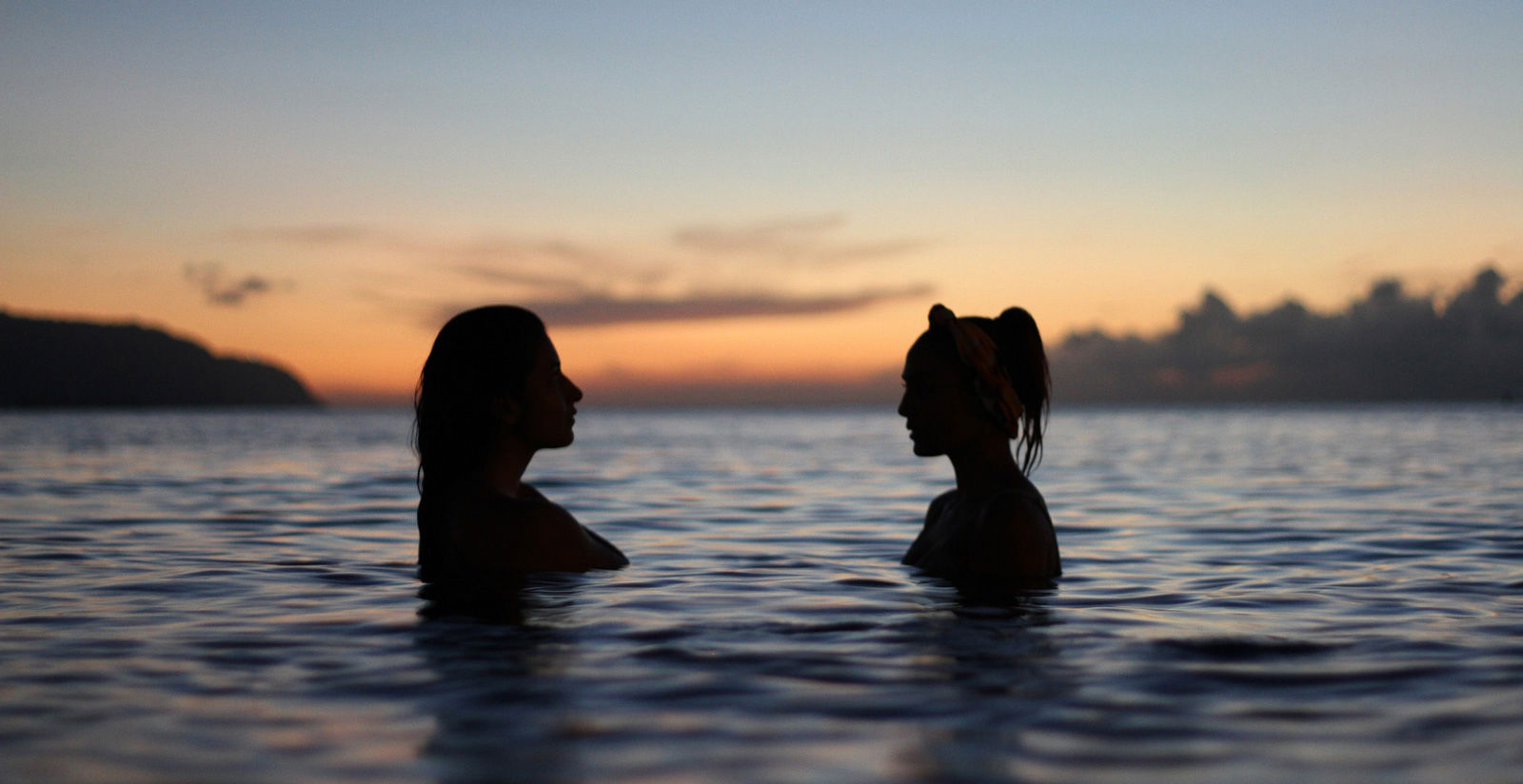 Follow us on Instagram
@lhp_hotels