LHP Hotels
Location
Via Roma, n 9 | 16038 Santa Margherita Ligure
The Santa Margherita Palace & Spa 5-star luxury hotel is situated 100 metres from the sea and the station, at the very centre of Santa Margherita Ligure.
Just a minute from the beach, and the town's shops and restaurants, but also the ideal base for exploring all the beauty that the Riviera has to offer.
Historic Portofino, a small, on trend destination overlooking turquoise waters, is just a 10 minutes drive away.
Rapallo, the heart of the Tigullio Gulf, is 4 km away, and a little over an hour takes you to the picturesque Cinque Terre.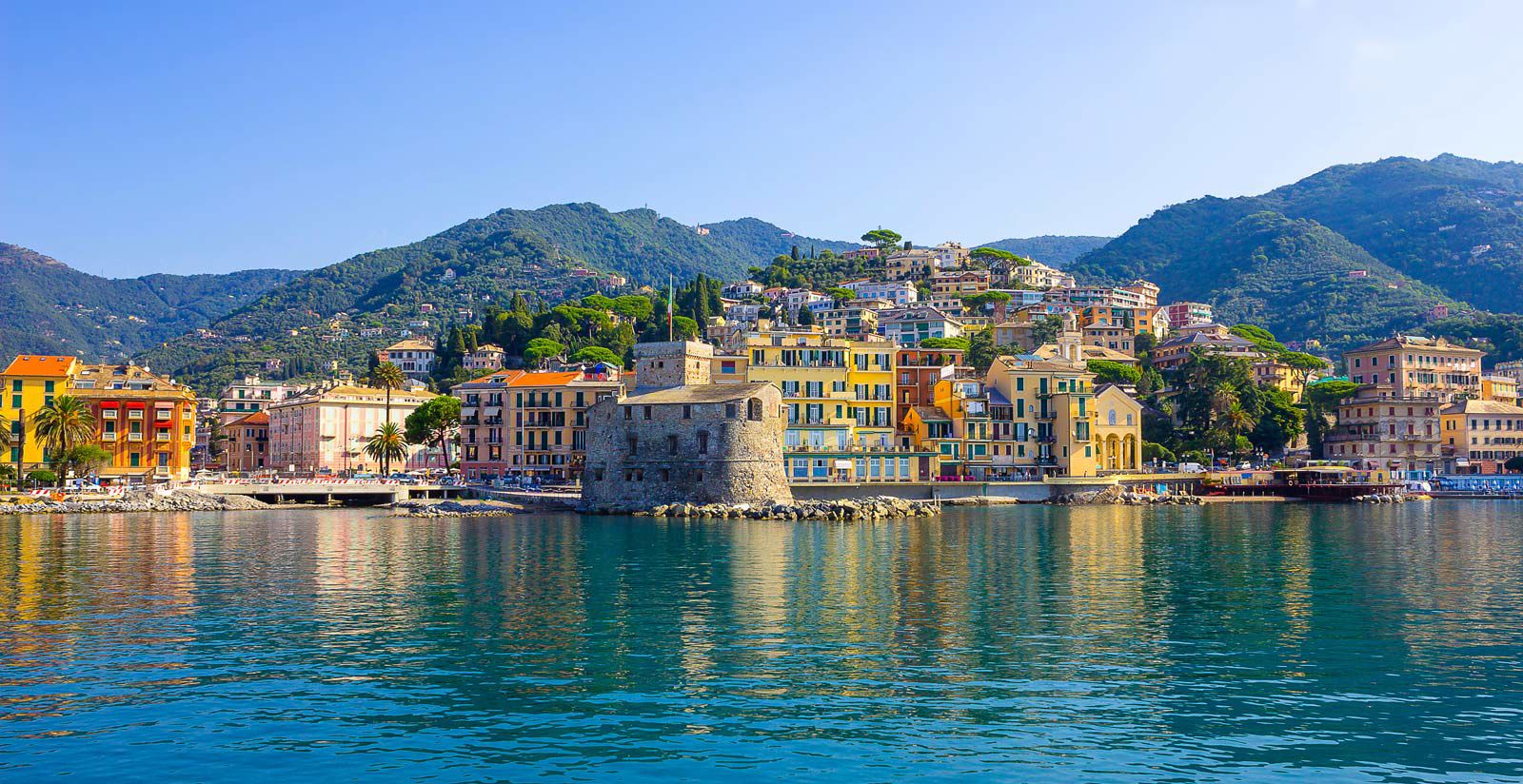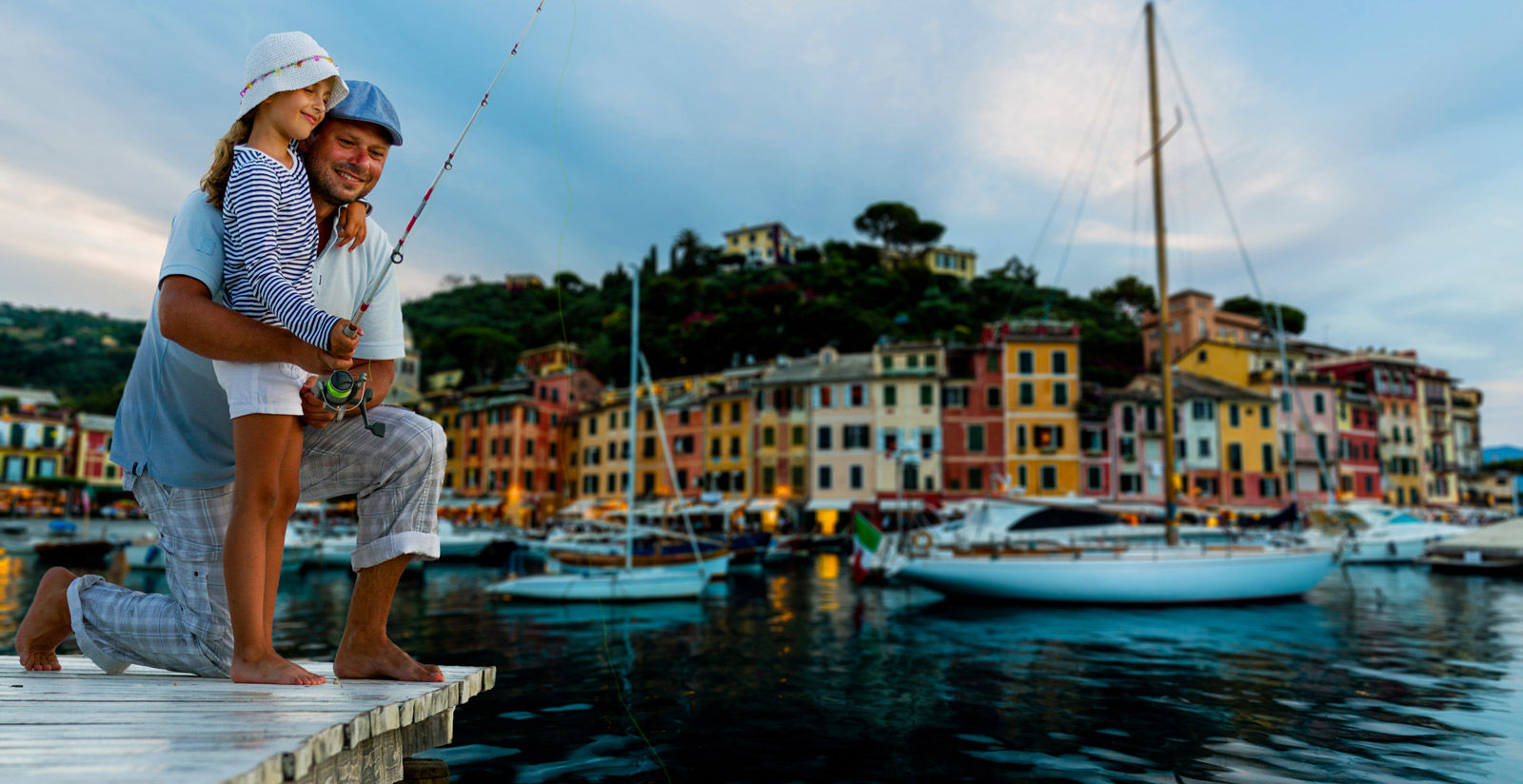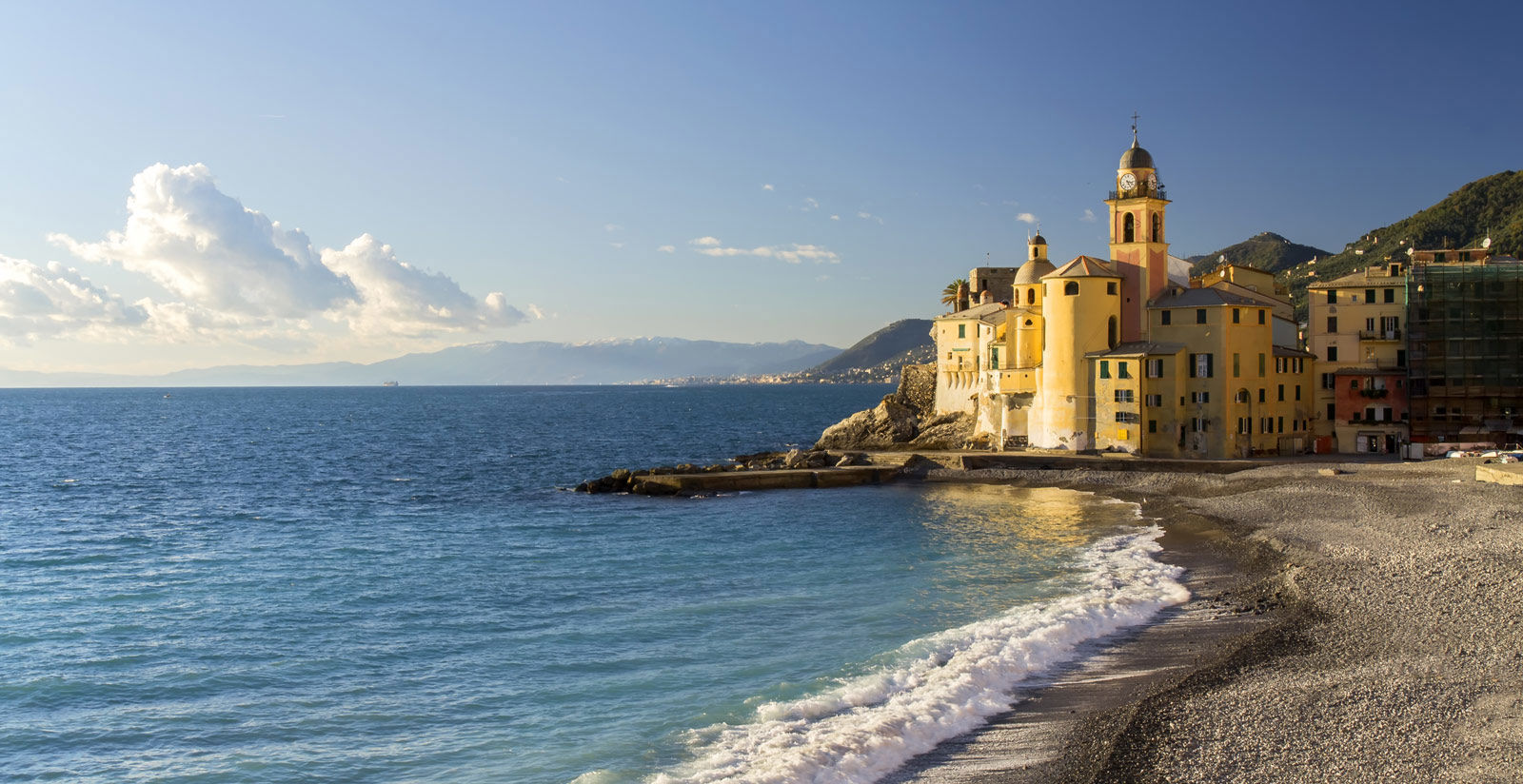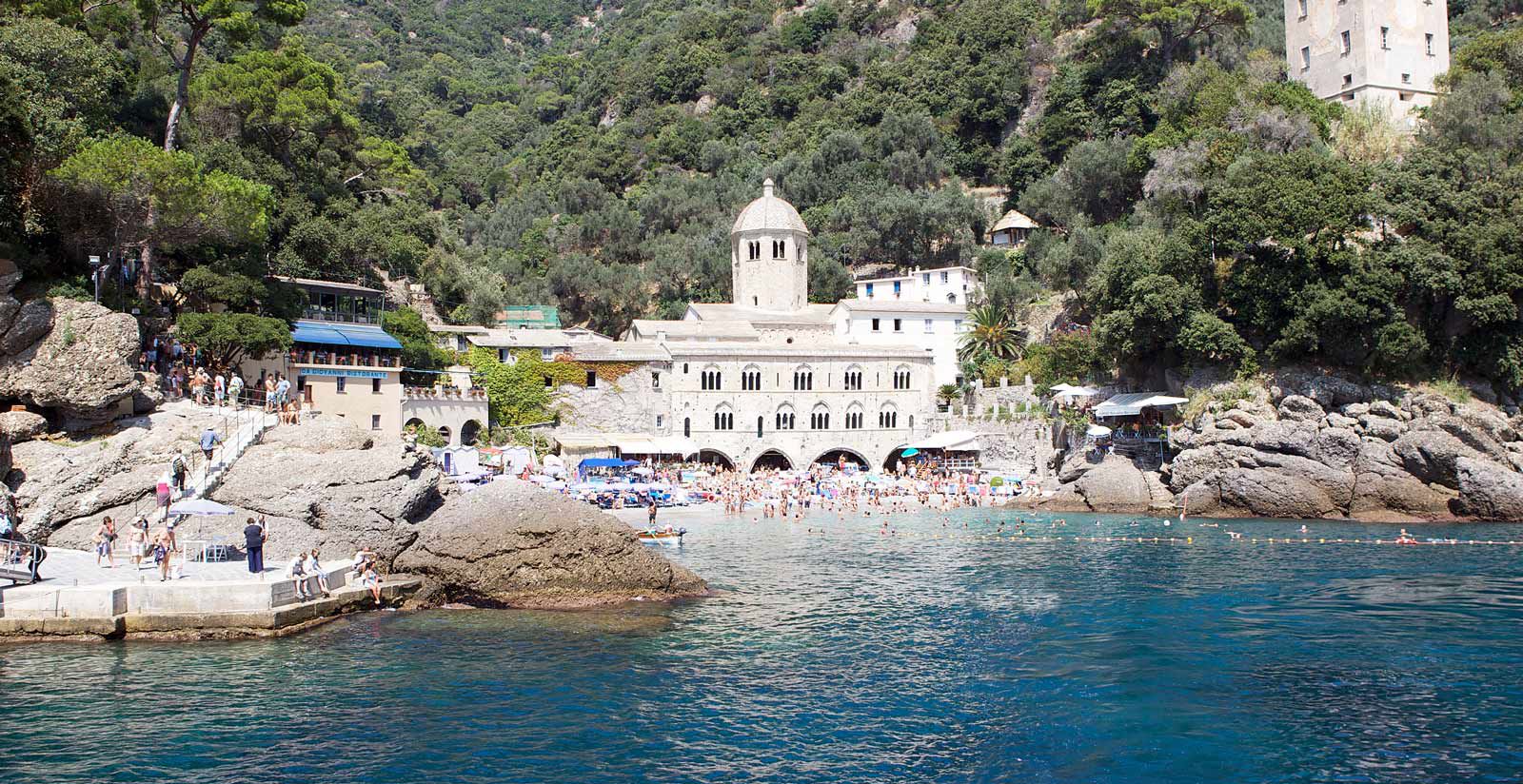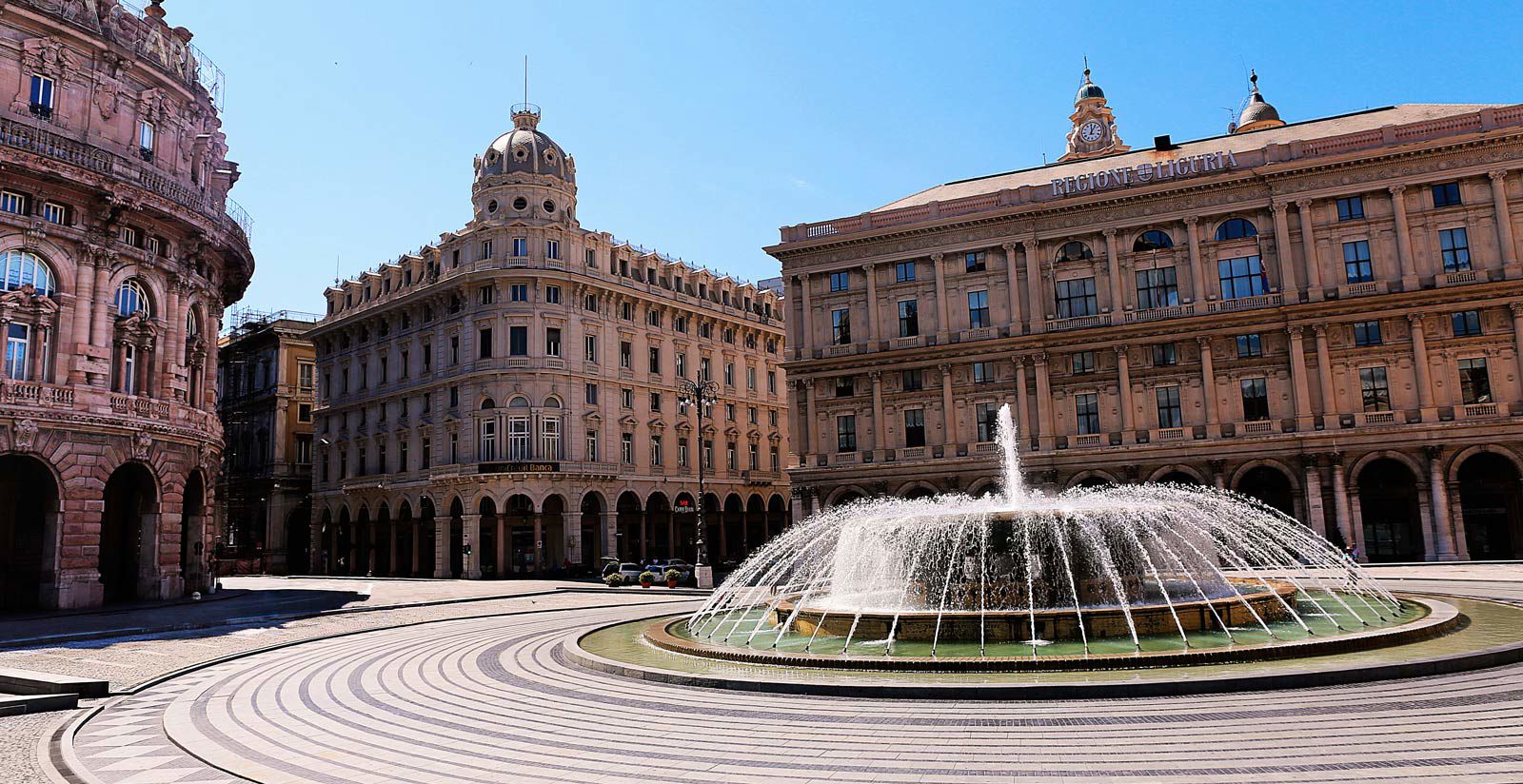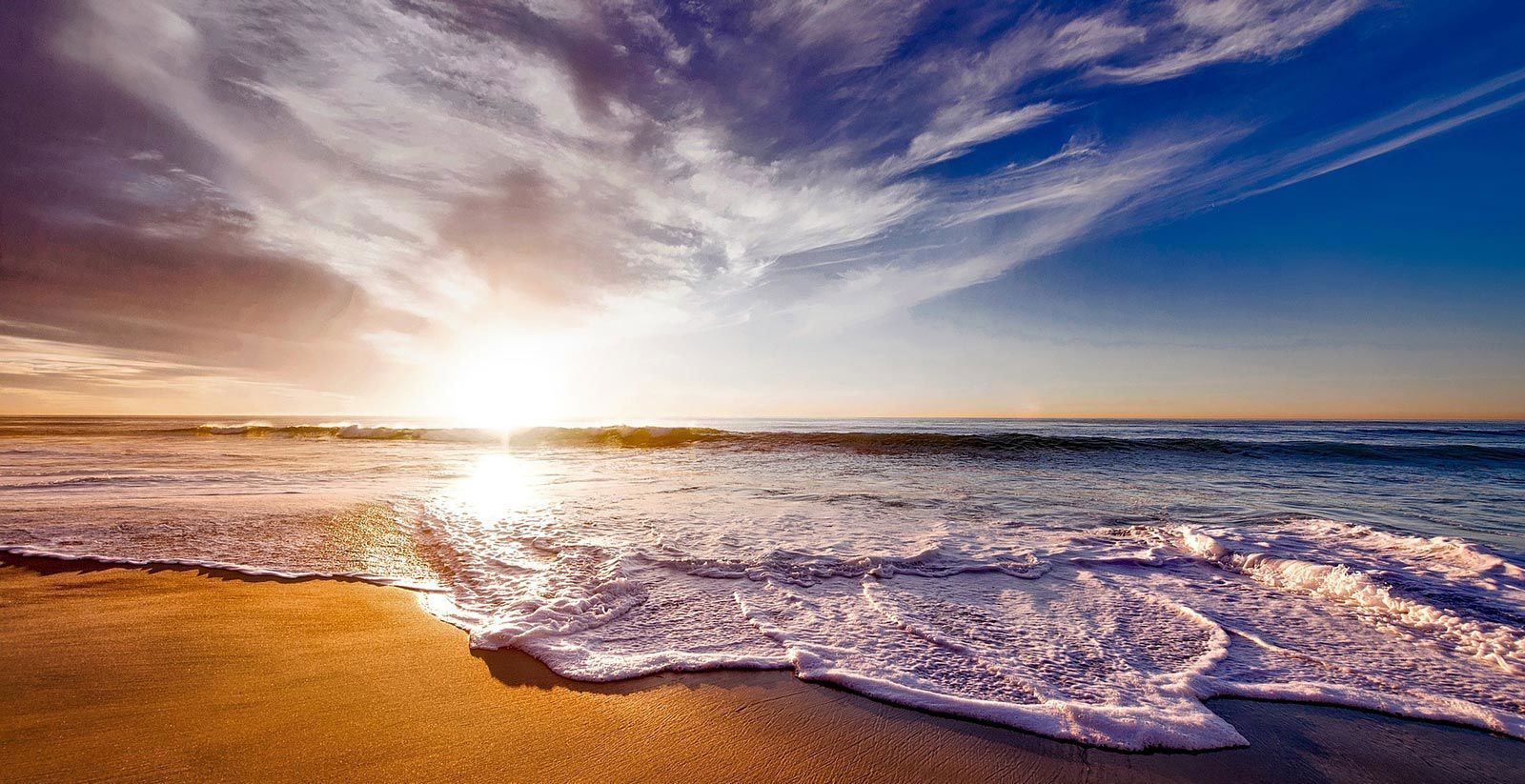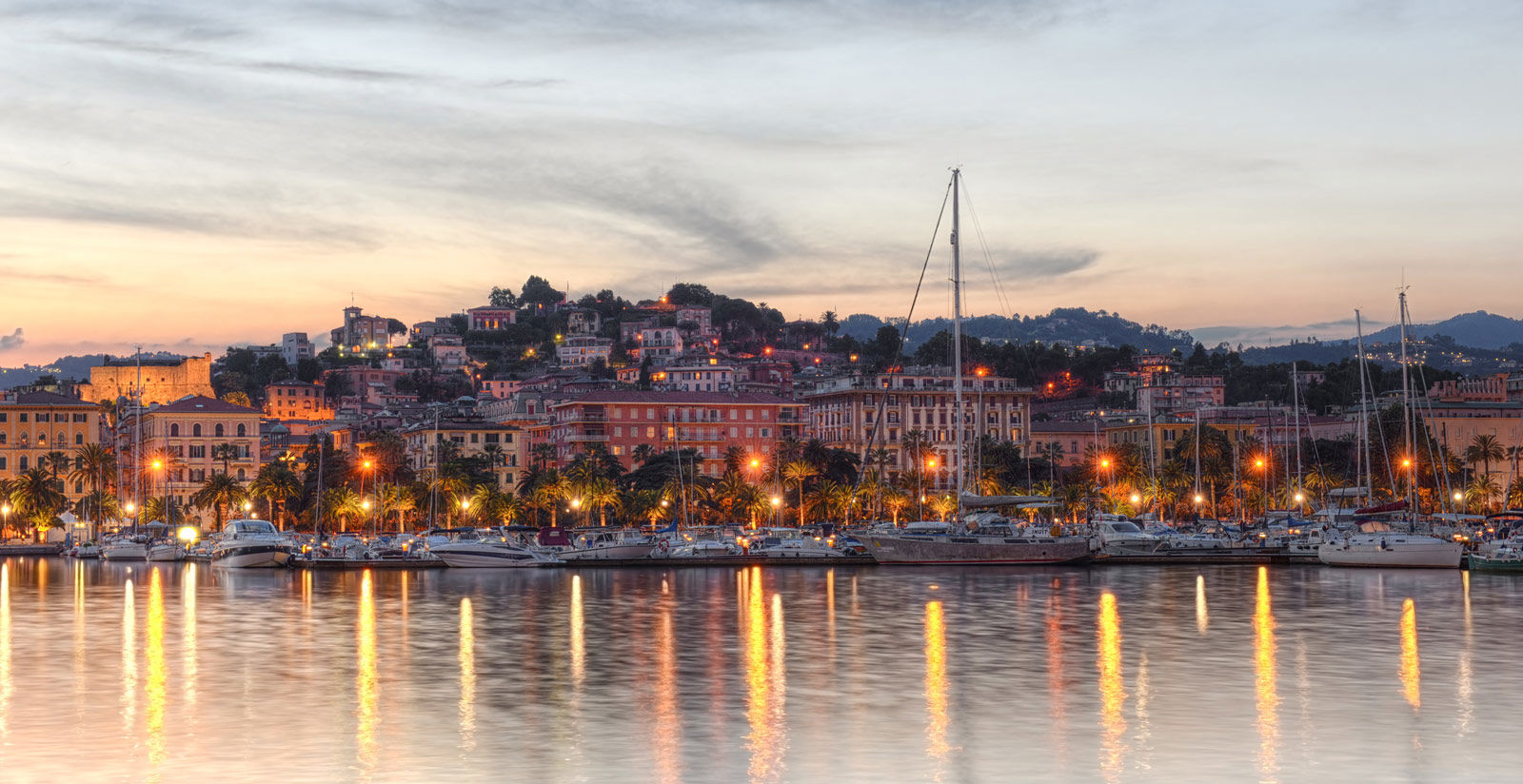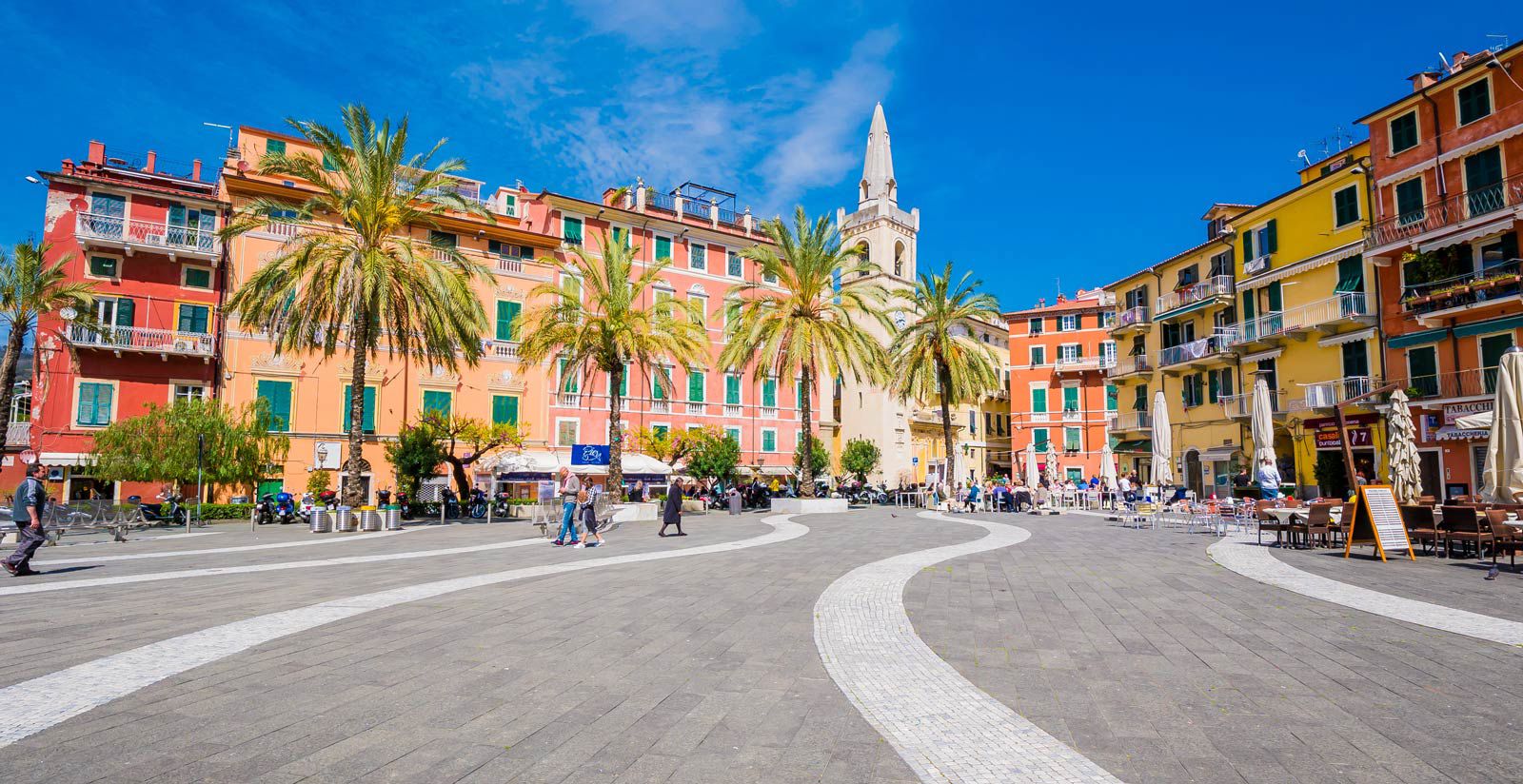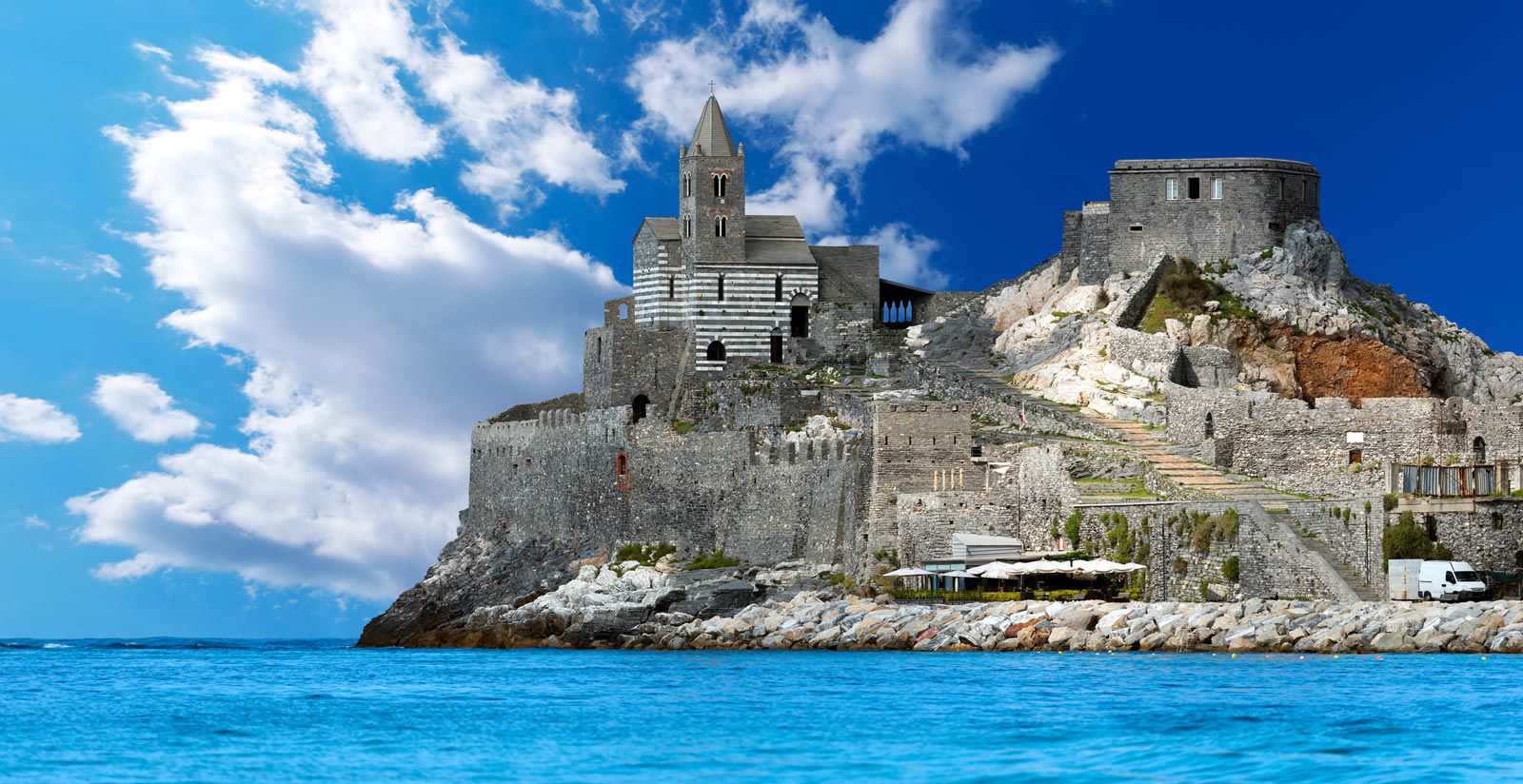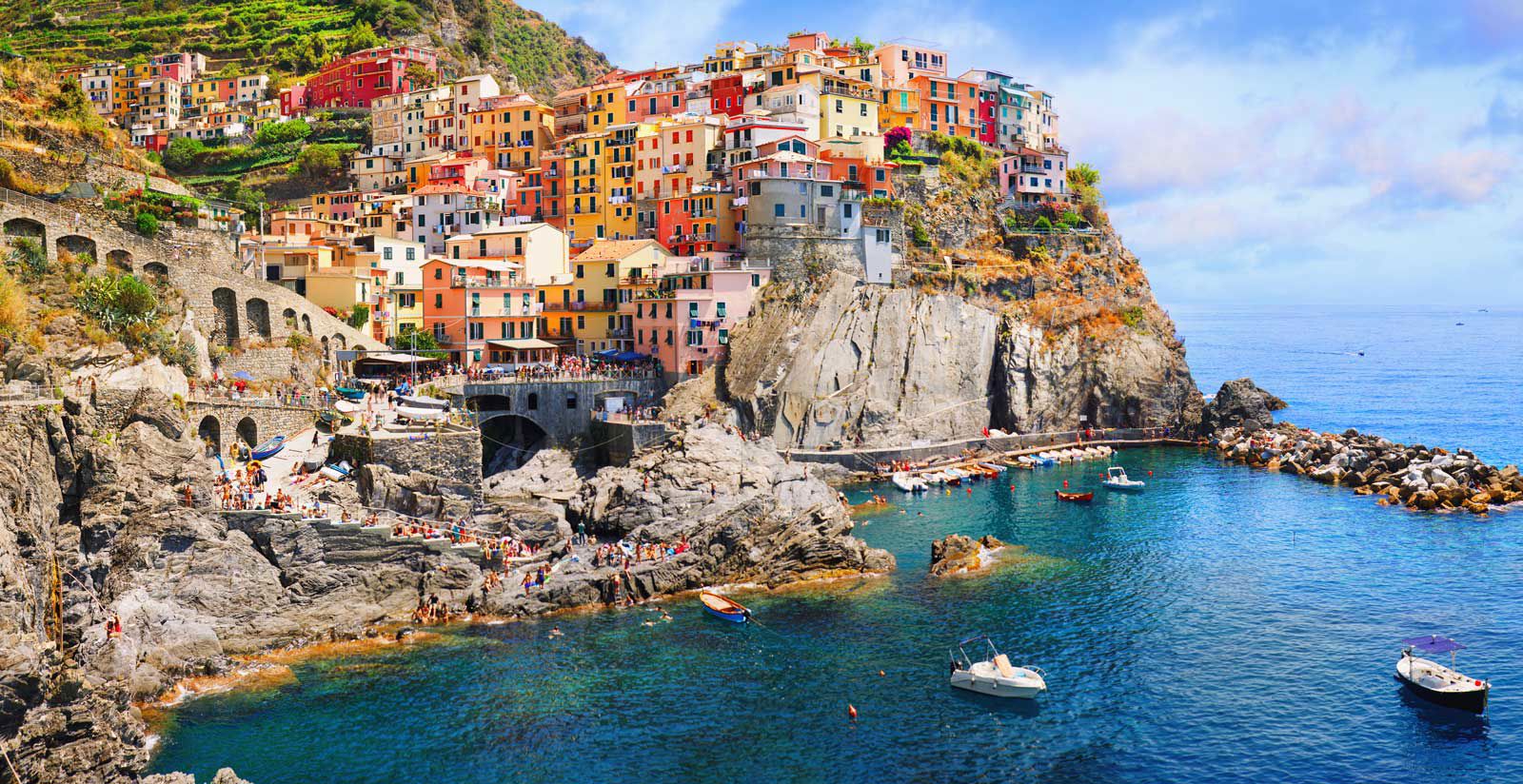 Special Offers
Discover the offers dedicated to you!
Discover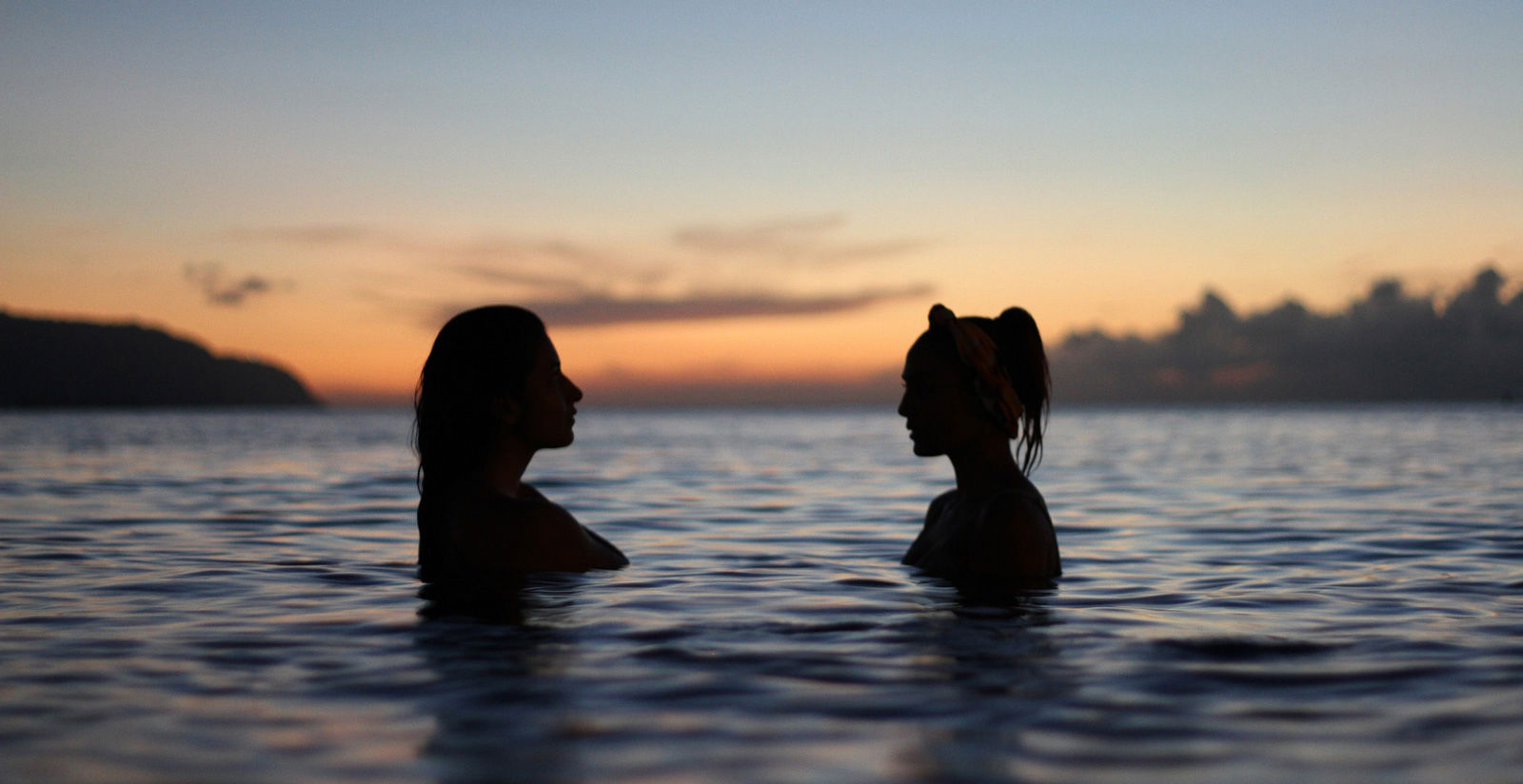 Follow us on Instagram
@lhp_hotels