LHP Hotels
Hotel
Unique style
The Hotel Santa Margherita Palace & Spa is Santa Margherita Ligure's most sophisticated designer destination. A new 5-star hotel with an unmistakable look, outstanding hospitality and iconic style, high-end accommodation that truly stands out.

Just 100 metres from the promenade and 5 km from Portofino, no other Santa Margherita Ligure hotel even comes close to what the Santa Margherita Palace & Spa has to offer.

A TEAM YOU'LL REMEMBER
At the Santa Margherita Palace & Spa, our team are ready to go out of their way, for you. They are the creators of a holiday experience to be remembered, the deliverers of authentic hospitality, ready to guide and assist you as you discover all that the Ligurian Coast has to offer.

TIME TO RELAX
After a day in the sun, what better than relaxing and unwinding in our relaxation zone? A sanctuary of wellbeing, just for you.
Facilities
Our philosophy is to spoil you!
All of our services, all of our collaborators, and all of our efforts are concentrated to satisfy you 24/7.
Kick off your day with a robust buffet breakfast. You will need it! Breakfast is served in our lovely anteroom 7:30-11:00. At breakfast time you will be presented with a variety of fresh breads, salt focaccia, cakes and pastries, jams and honey, scrambled eggs and bacon, fresh fruit and fruit syrups, tomatoes and mozzarella, salamis and cheeses, fruit juices, hot and cold beverages and yoghurts. Coffee and cappuccinos will be served at your table. Gluten-free foods available upon request.
FRANCY RESTAURANT SANTA MARGHERITA
At Ristorante Francy, located inside the Hotel Santa Margherita Palace & Spa, tradition meets modernity. On its à la carte menu you will find Italian culinary tradition with an international haute cuisine twist. Dishes which change each month, in line with the seasonality and availability of their ingredients, always fresh, and purchased from local producers wherever possible.
It is possible to book half-board contacted directly at the property at +39 0185 287139 or by writing to the email address sml.reservations@lhphotels.com
COMPLIMENTARY SPEEDY Wi-Fi CONNECTION
You can navigate as you like both in your room and the common areas of the hotel with our efficient Internet connection. We also offer an Internet point in our hall.
We have recently installed an area of relaxation with sauna, Turkish bath, and stimulating showers for those who desire to relax exclusively. There are also massages and personalized wellness treatments.
>> FIND OUT MORE
Our front desk is on alert 24/7. Our staff can organize excursions and trips to the Ligurian Riviera. They are also adept at offering shopping advice. If you wish to dine in the best restaurants in Santa Margherita Ligure, just let them know.
Our staff speaks: Italian, English, French and Russian.
How about a coffee? An evening aperitif? An after-dinner cocktail? Our lounge bar is a must for you to stretch out. Open every day 10:00am-24:00pm.

At the front of our hotel you will find our splendid garden. It is equipped with with tables, chairs and umbrellas. This is a great alternative to going to the beach, and here you can unwind reading a book or taking a coffee or tea in the invigorating open air.
Maserati, Bulgari, Confindustria, Banchero Costa and the Regate Pirelli are only a handful of the prestigious companies that have selected the Hotel Santa Margherita Palace & Spa to showcase their company gatherings. Our hotel offers a meeting hall that is illuminated naturally. The hall can host up to 15 people with the possibility of providing coffee breaks and lunches in our partner restaurant.
ARRANGEMENTS FOR GOLF AND TENNIS
If you are a sports fan you can also practice during your vacation. You may play at the golf course & tennis courts of Rapallo 5 kilometres from the hotel—the famous club there was once frequented by the Duke and Duchess of Windsor, Guglielmo Marconi, Soraya, Rita Hayworth and many other world-famous notables. The 18-hole golf course is perhaps the most beautiful in all of Italy. It is ringed with exotic plants and natural sand traps that render your play very exciting.
A PET FRIENDLY IN SANTA MARGHERITA LIGURE
If you'd like to bring along your 4-legged friend, the Hotel Santa Margherita Palace & Spa is happy to welcome them. We accept small dogs (8 kg max.) for a small supplement of € 30 per day. Please let our team know prior to arrival, so that we can ensure everything is in order for both you and your pet.
COLUMN FOR ELECTRIC CHARGING OF CARS (WITH A FEE)
Possibility of charging electric cars at a cost of € 20.00 per charge - Free service for Porsche car owners.
Special Offers
Discover the offers dedicated to you!
Discover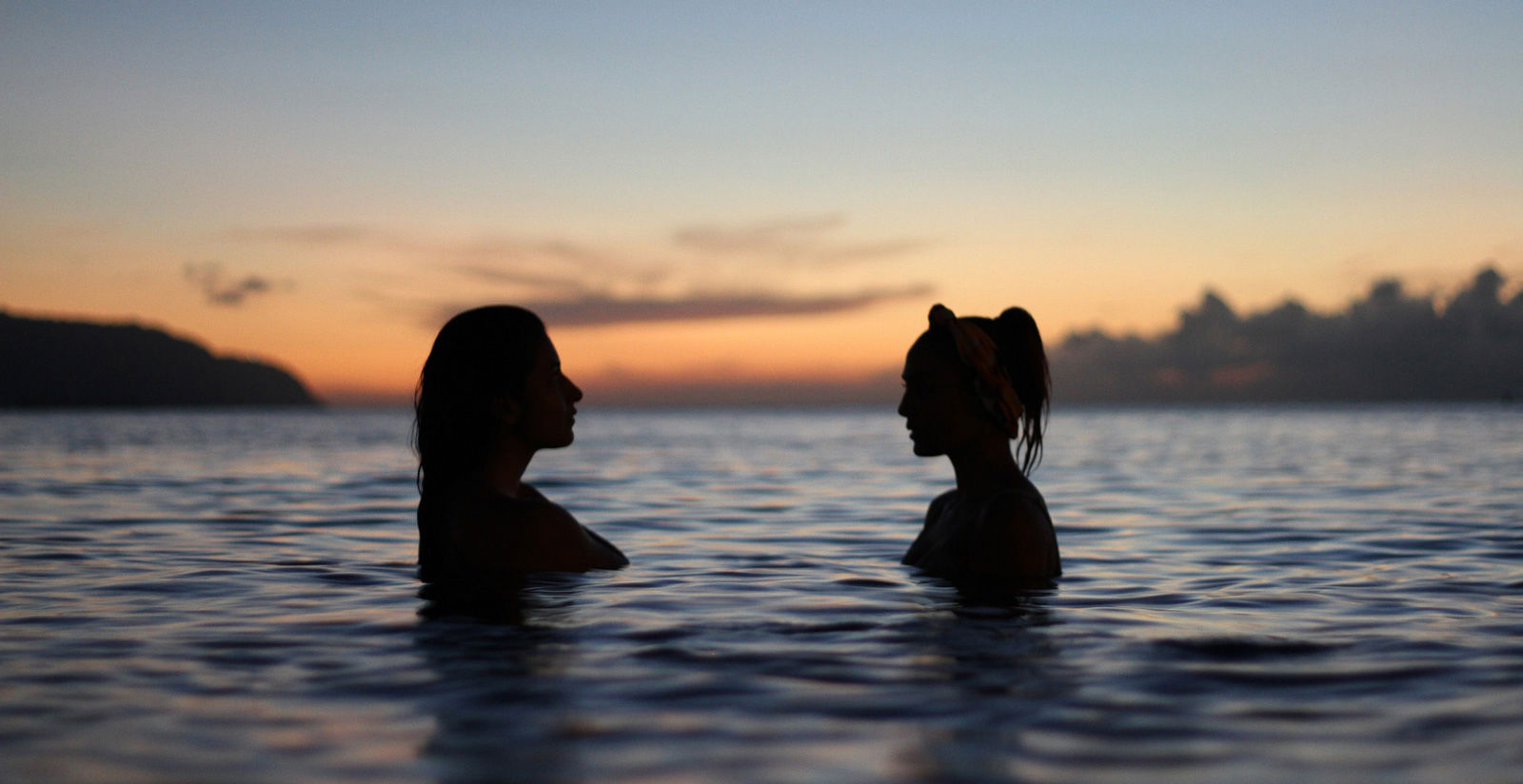 Follow us on Instagram
@lhp_hotels